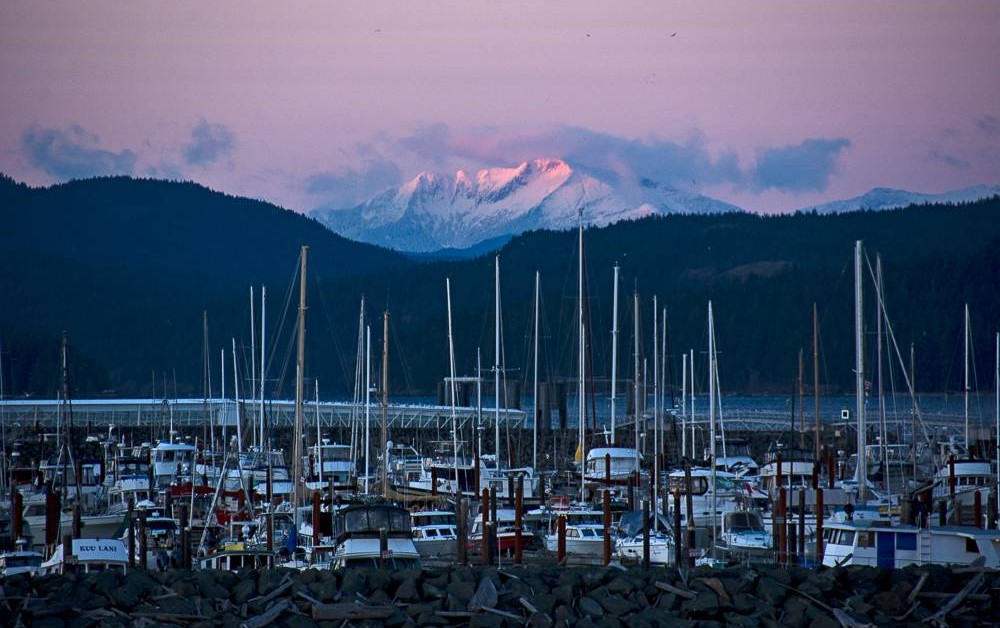 Hi everyone. I am writing this post in mid-December but the Vancouver Island Real Estate Board stats that I will be working with go as far as November 30, 2019. There will be some activity in December of course, but it is usually a slower month overall. I have quite a few interesting stats to share with you.
In Campbell River single family homes showed a 12% reduction in sales (441 sales down from 503 last year). The average price is up 9% from $450,800 to $490,200. The highest number of sales occurred in the $450-$600,000 price range (vs $350-$450,000 last year). There is currently an over-supply of homes in the $600-$800,000 price range. Apartment style condos showed reduced sales (115 down from 138) and a price increase from $248k to $266k. Patio homes showed increased sales (55 up from 42) and a price increase from $368k to $402k. There were fewer lots for sale (29 vs 48) and a lower price of $225k vs $243k. There will not be many lots on the market next year.
Average days on market for single family homes was 33 days (similar to last year). For apartment condos it was 57 days (33 last year) and for patio homes it was 26 days (a huge improvement from 116 last year).
Where are recent buyers coming from? In 2018 43% were from Vancouver Island (actually 41% from right here in Campbell River), 23% from the mainland, 5% from Alberta (down from 8% previous year), 14% from the rest of BC, 13% from the rest of Canada, and 2% other. Of these buyers, 19% were first time buyers and 53% were purchasing a retirement home.
Overall the Campbell River real estate market is showing a balanced market with about 3.6 months of inventory on the market. Out of Campbell River, Comox, Qualicum/Parksville, Nanaimo, Pt Alberni, and Duncan, only Nanaimo showed an overall sellers market for November. Port Alberni showed a buyers market, and the others were balanced.
If you look at specific price points however, not all are balanced (only the market as a whole is at this time). The $450-$600,000 and $800-$900,000 ranges are balanced, the $400-$450,000 is a sellers market (due to the lack of inventory-only 2.5 months), and those that favour buyers (due to more inventory) are the $250-$300,000, $600-$800,000 and $900-1M+ price ranges.
I'll conclude by saying that it is nice to see a balanced market. Buyers have been having such a hard time the last few years, often getting sidelined by multiple offer situations anytime they showed interest in something. And prices have still gone up so for sellers it's still a great time to sell. In fact, if your home is priced right it should sell. If you are looking to buy or sell or are looking for specific info about any of the homes that have sold or are currently on the market please get in touch! Cell 250-203-8652 email info@bcislandrealty.ca
-Renée